Watch Mass Online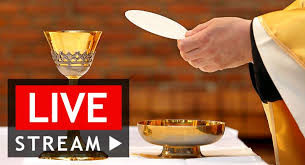 Mass is currently streamed live on our Facebook pages.
Click HERE to watch our Masses and view our weekly Mass schedule!
Upcoming Events
GRUPO DE ORACION Y ALABANZA (HISPANO) Prayer Group with Adoration in Spanish

September 29, 2023

6:30 pm

-

8:30 pm

See more details
To view the full calendar, click HERE.
Connect with Us!

Did you know that there is an online tool where you can register for classes, view your giving history, and even view your Ministry Schedule?
Click HERE to learn more about My Own Church also known as ParishSoft and view instructions on how to set up your account.
Click below to get started with Parishsoft today!
Sign up for FORMED!
---
The streaming service, which has been described as "Netflix" for Catholics, has a diverse collection of Catholic TV shows, documentaries, movies and more for all ages. And the best part? It's FREE for all Sacred Heart parishioners. All you have to do is sign up with your email. Please follow the directions under "Want to create a new FORMED account with your parish or group?" on the flyer to create your account and start bingeing the latest catholic series. Visit formed.org for more!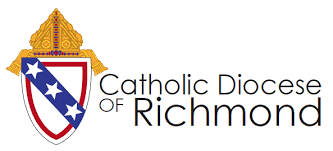 The Child Protection/Safe Environment Program
The Catholic Diocese of Richmond is committed to ensuring that diocesan institutions and ministries provide a safe and nurturing environment for children, young people, and vulnerable individuals. Click here for more information.